Kristen Recasts the Classics: Casablanca
Before you all start hyperventilating, there are currently no talks to remake Casablanca. Repeat, there are currently NO TALKS to remake Casablanca! That being said, with everything old being new again isn't it just a matter of time before someone makes attempt? When I asked for films for the column someone asked me to do the impossible: come up with a recast for the quintessential Hollywood film. I pondered the challenge before ultimately deciding it was futile. Casablanca is untouchable, right? But that's no reason you can't have fun, so I decided to try my best at remaking Casablanca.
The Plot: A cynical nightclub owner protects an old flame and her husband from Nazis in Morocco.
Rick Blaine
Originally Played by Humphrey Bogart
My Suggestion: Chiwetel Ejiofer
Yes, I definitely think there's room for color blind casting in a movie that's as white as Casablanca. You can argue all you want about the time period, but this is my recasting, so there. (Sorry, gotta have some room to flex my authorial autonomy.) Regardless, Ejiofer has more than proven himself a strong leading man. He doesn't have the typical handsome, chiseled jaw of a leading man, much like Bogart himself. Ejiofer can convey the hangdog, drunken hopelessness Blaine has. You can easily believe this is a man who wouldn't "stick his neck out for anybody.
Other Possibilities: David Oyelowo, Brad Pitt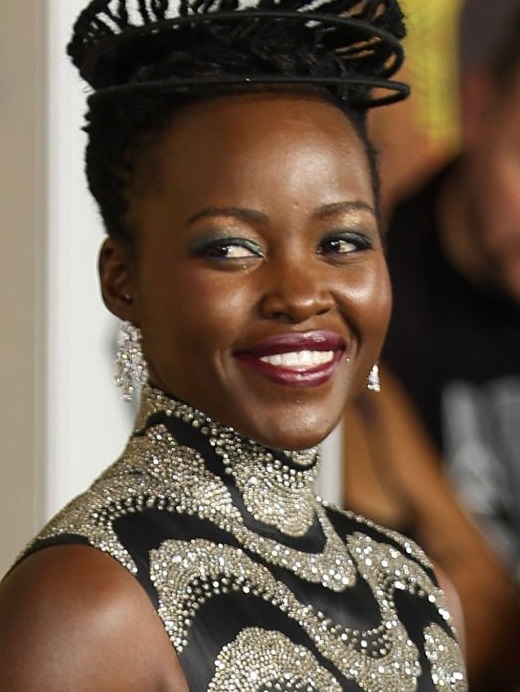 Ilsa Lund
Originally Played by Ingrid Bergman
My Suggestion: Lupita Nyong'o
Ingrid Bergman's impossibly beautiful and I feel that often overshadows what a strong character Ilsa is. She's tenacious, willing to do whatever she can to not only save her husband, but to further the cause for freedom. She's a freedom fighter herself, deep down, and you need an actress who can convey all that. If you saw Nyong'o as a spy in this year's Black Panther you might have noticed some overt similarities to Ilsa. Nyong'o is gorgeous, but she's just as fierce and her characters often believe in the benefits of a cause greater than themselves.
Other Possibilities: Gugu Mbatha-Raw, Margot Robbie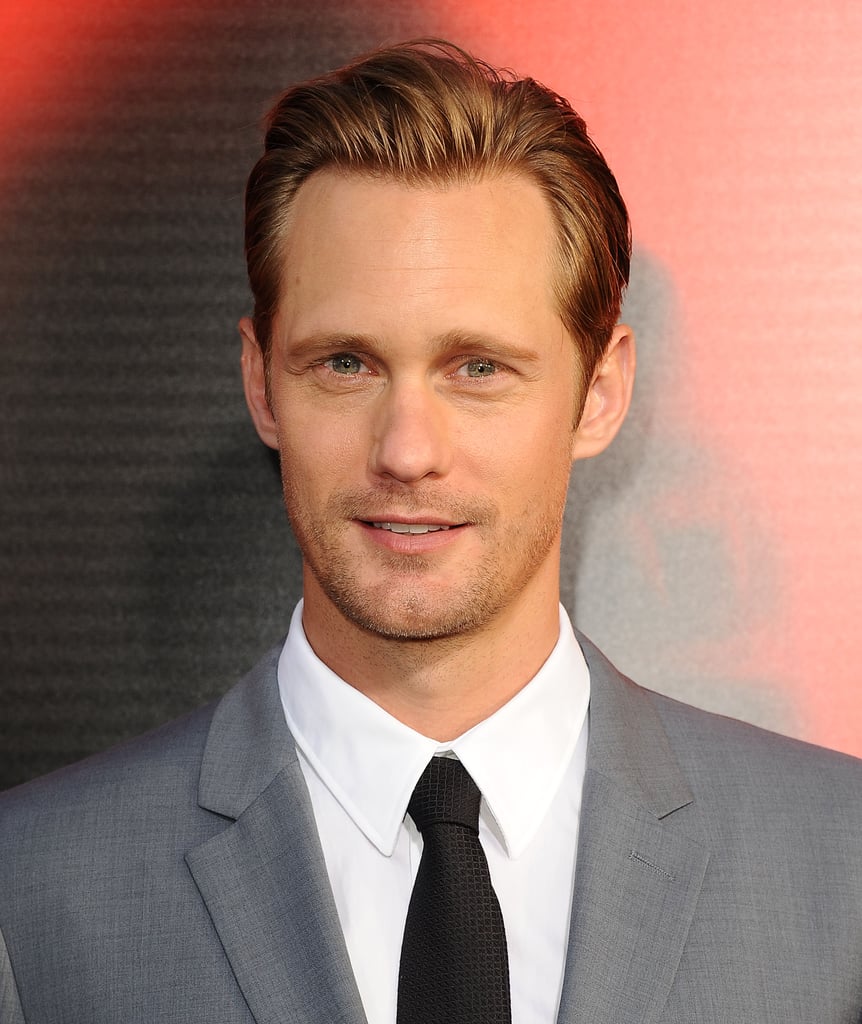 Victor Laszlo
Originally Played by Paul Henreid
My Suggestion: Alexander Skarsgard
Let's be honest, Paul Henreid was a great romantic lead but no one truly buys that Ilsa would go off with him at the end. I always said if I got an opportunity to remake Casablanca I'd pick a man worth leaving the man from your past for. Alexander Skarsgard has played Tarzan and all many of bad guys, but it's not often he gets to play a romantic lead. He can definitely fill out the suit, for sure. More importantly his quiet stoicism could help the character, especially considering Laszlo often forsakes his wife for the greater good.
Other Possibilities: Armie Hammer
Captain Louis Renault
Originally Played by Claude Rains
My Suggestion: Jean Dujardin
It may be a cliche choice but can you think of anyone else who could pull off Rains' devil-may-care, somewhat lecherous but entirely charming Captain Renault? Dujardin won an Oscar for hearkening back to the golden age of cinema, and he's proven that he can play weaselly scumbags you can't help but love. I'm shocked, shocked!
Other Possibilities: Jared Harris
Have other suggestions? Feel free to leave yours in the comments below!
A freelance film critic whose work fuels the Rotten Tomatoes meter. I've been published on The Hollywood Reporter, Remezcla, and The Daily Beast. I've been featured in the L.A. Times. I currently run two podcasts, Citizen Dame and Ticklish Business.